Hey Friends,
How are you all?... Hope you had a lovely Easter! I've always loved and found home interior decorating interesting and lately I have started exploring it more. Todays post, as you may have already guessed from the title, is about home decor / accessories inspired by houzz.com, one of my fav interior decorating websites. While browsing through ideas on the website, I came across some pieces I'd like to share with you all take a look!
Living room artificial flowers
by RT fact Ltd. R
tfactflowers.co.uk
Artificial flower arrangements in the home could add a chic style to your home and a great alternate to real flowers. Don't get me wrong, real flowers are absolutely lovely and give a fresh feel to your home but if you're looking for something that lasts the distance for a longer period then artificial flowers could possibly be the key! You can get really nice arrangements nowadays that almost look as good as the real thing. RT fact has few arrangements you could check out if interested for more ideas. The above is one of my favs and it's the kind of style that I would personally go for.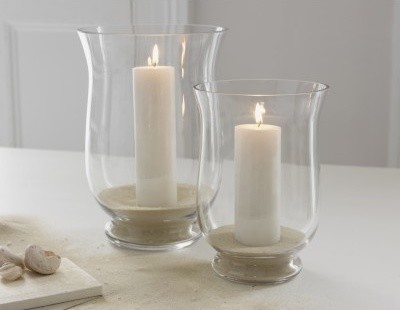 Edith Hurricane Lanterns
sold by Brissi
Love the
above
candle holders, they add a little decorative feel to the candle holders that seems quite plain
don't
you think?... I think this could probably look good as a

centre piece somewhere in the home.

Below is another candle holder that I would like to share.
Ceramic Tea Lights
sold by
Lavender/Room
Simple but stylish! This would look good somewhere around the home i.e on the dinner
table ;) or maybe on a centre table in the lounge? or maybe on a mantle piece??...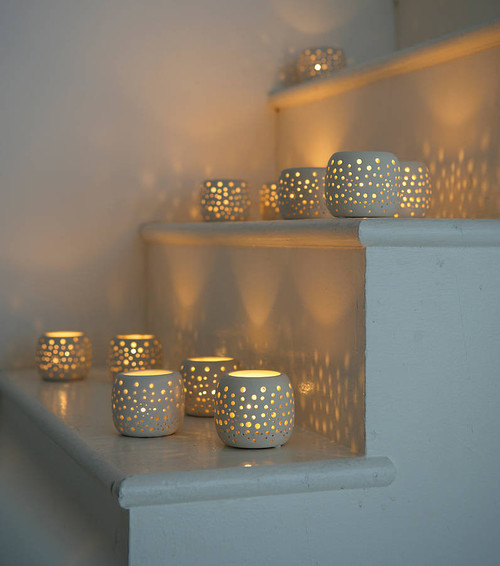 Large Moroccan Inspired Mirror With Metal Frame
sold by
Rockett St George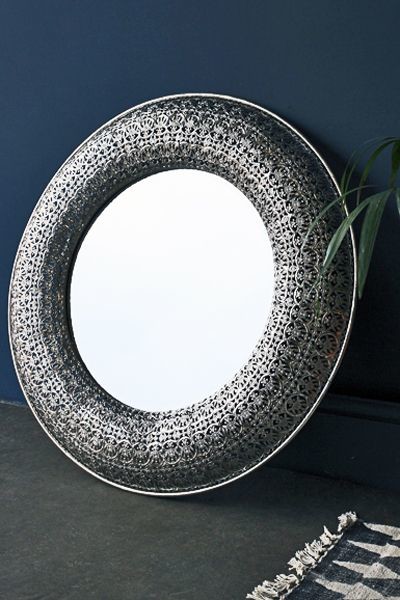 Love this mirror! I'm sure it would look beautiful on a focus wall around the home or maybe the hall way wall...
There's No Place Like Home Doormat
s
old by
bodlon.com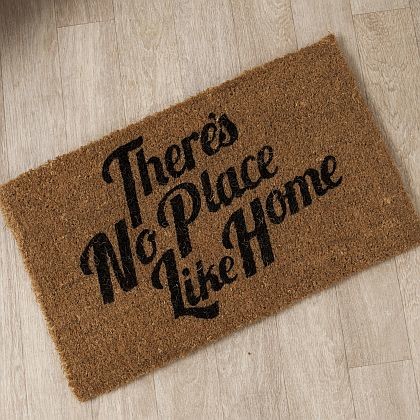 Love this
door mat!... There is defo no place like home lol
Jute Weave Storage Baskets s

old by

H&M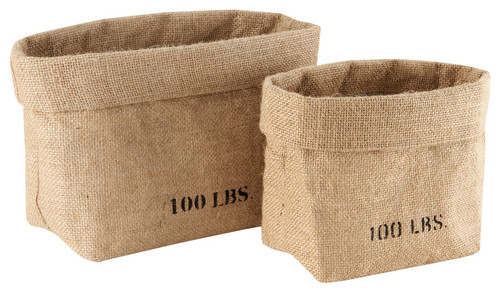 I've always wanted storage ideas that I can use in the kitchen to store some food items like potatoes or onions etc... Then I came across these! I just might give them a try.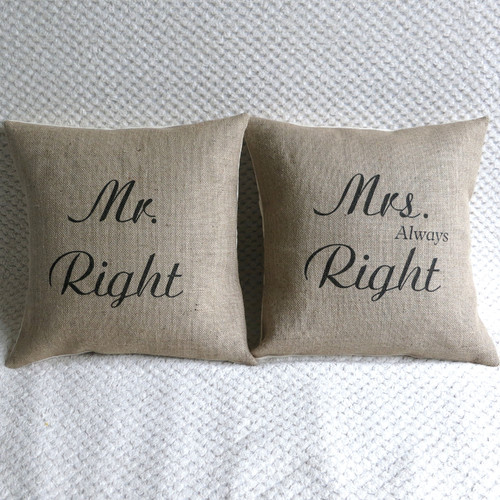 Hahahahaha love these!
Antique Globe
sold by Just Globes
This will help me plan my travels! Cause I want to travel the world!!.....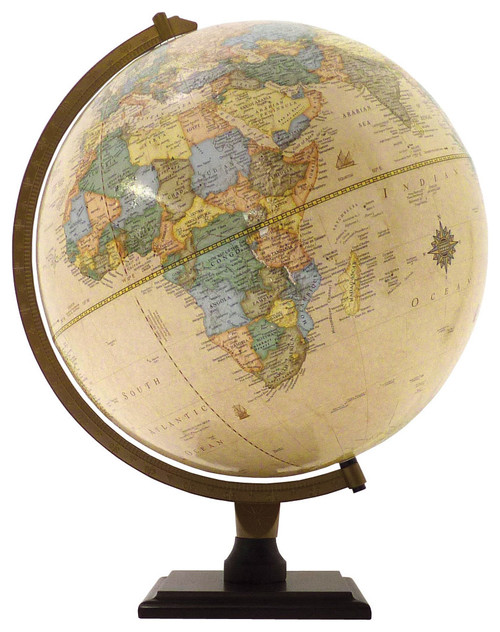 Traditional World Globes
by
Other Metro Furniture & Accessories
Just Globes
That's all for today peeps. Hope you like my selection. I will share more when I come across any others, love
sharing ideas with you all. Have a good day!
Laters peeps x
Ciao!